Who Am I ?
My name is Yanis Bellalem, better known under the name of YÅ.
I made my debut in the techno scene early 2017 and gradually became interested into mastering. For several years now, I offer my services to emerging artists who need advice in their project.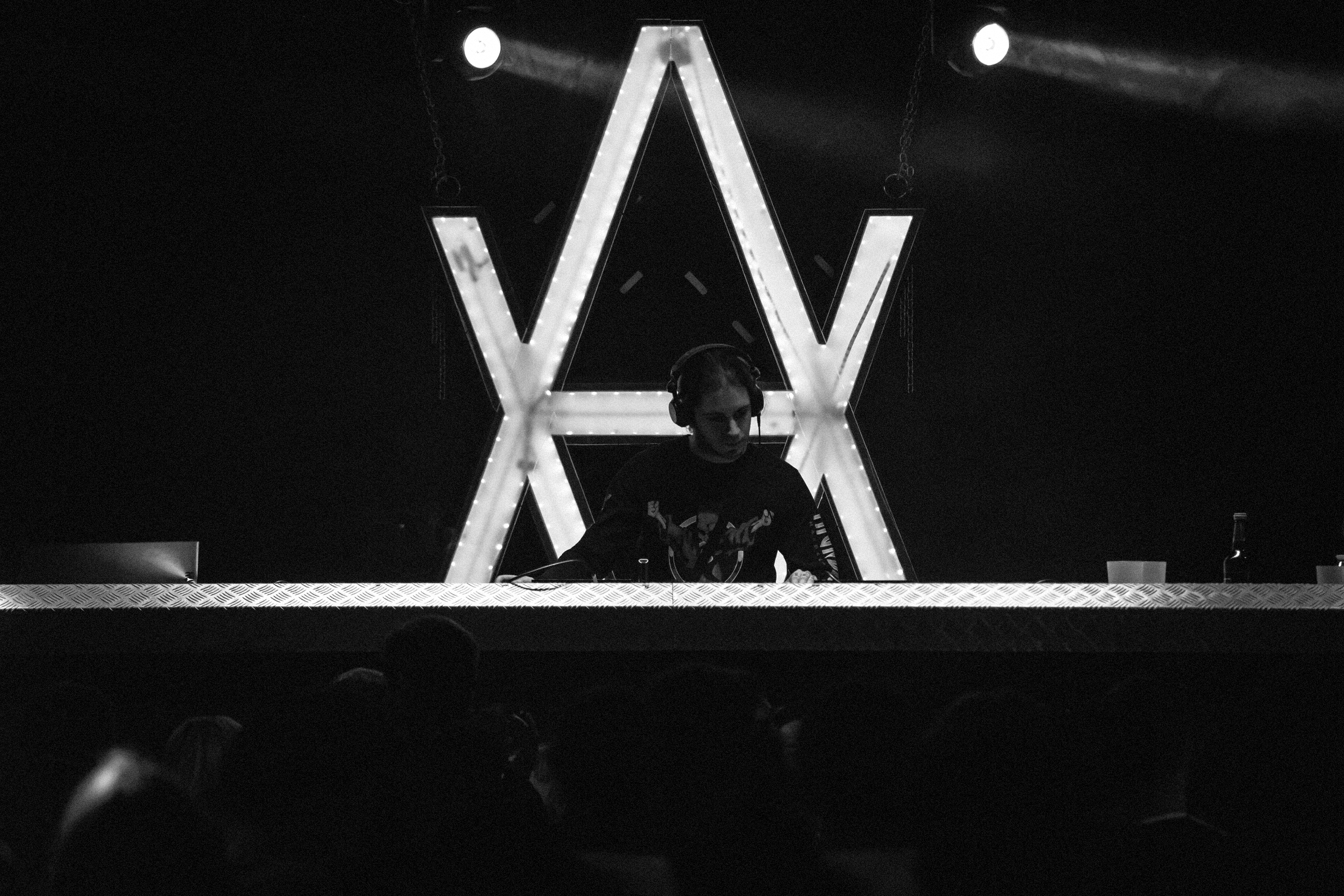 MASTERING SERVICE
MASTERING AUDIO
15€ for each optimization by platform type
The work is done with API500 modules such as EQ and Compressor but also benefits from the advantages of digital equipment like emulations of the most famous hardware equipment such as products from SSL.
I also use software to optimize the dynamics of your music to match the expectations of online streaming platforms.
This process of sound treatment allows to obtain a rendering adapted to any type of platform.
RECOMMENDATIONS
– Send me a brief description of your project
– Send me your track(s) in wav 24 bits 44100hz (Wetransfer link)
– Leave an ideal -6db headroom and avoid any effect on master bus
DELIVERY
Every orders are tracked, please allow up to 4 days from the date of order (excluding week-ends) to complete the processs